Today I took a little walk. I saw some pretty flowers and some neat-looking leaves. Enjoy these picture I took on my walk. :)
This is what I saw when I came outside this morning. Beautiful sky.
I love these hear-shaped leaves!
And when I returned from my walk, I saw Lacy laying in the driveway. I don't know if you can see her tongue or not, but she was licking her lips when I took the picture. :)
And this is one more beautiful picture of the clouds and trees that I took this afternoon.
Hannah Elise is having a giveaway! She's giving away the items pictured below: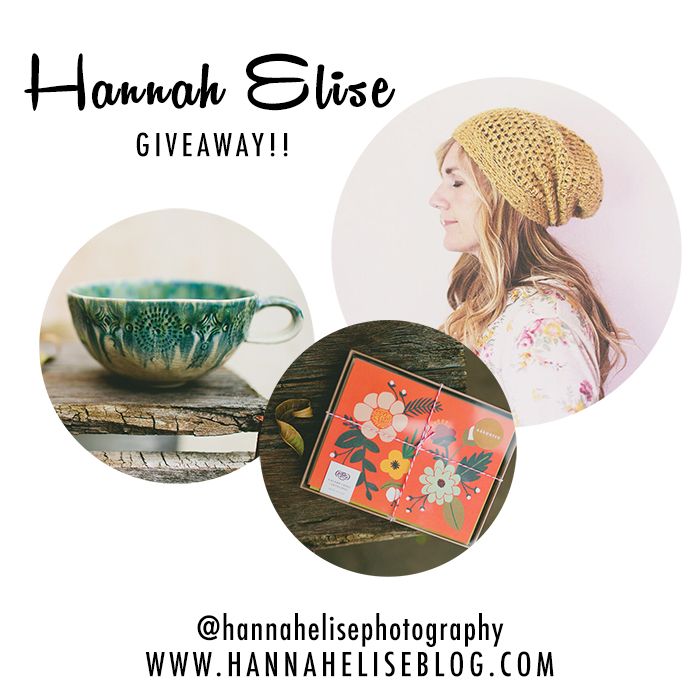 Click
here
to enter her giveaway!
Have a blessed night!!